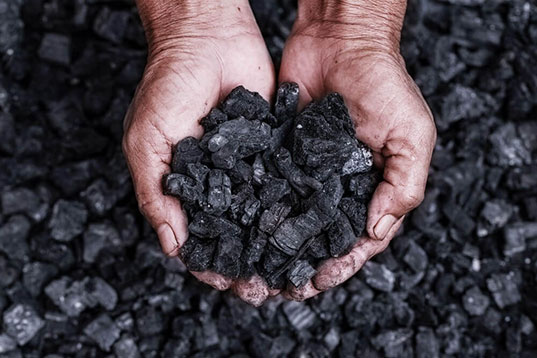 International Trade
We provide a variety of mine products from several countries as an international trader. We also offer a flexible terms of pricing and delivery due to the needs of customer.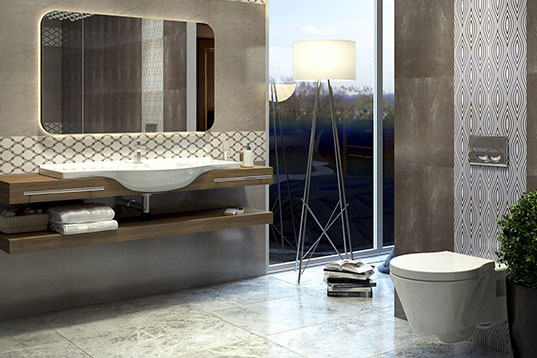 Construction Materials
We provide an international and local service to construction sites with a wide range of products including logistics services, with a most reasonable routes and prices.
Construction
In addition to our material supply, we offer a labour to construction sites with our expert staff.